Request an Appointment
Use the form below to schedule an appointment online.
RECENT POSTS
March 8, 2021
Wondering if a smile makeover can really give you a great smile? Yes! There are many cosmetic dental
---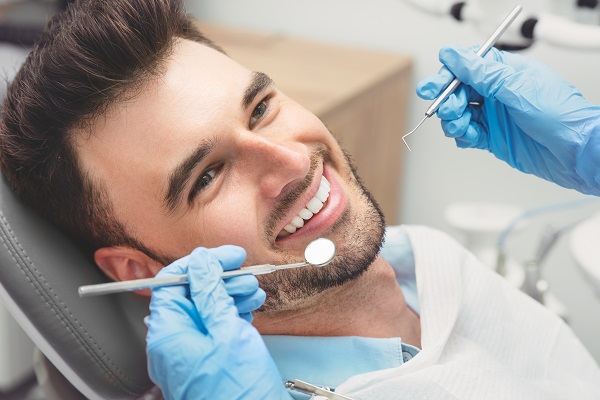 February 17, 2021
Regular dental check-ups are a vital part of maintaining and protecting oral health.
---